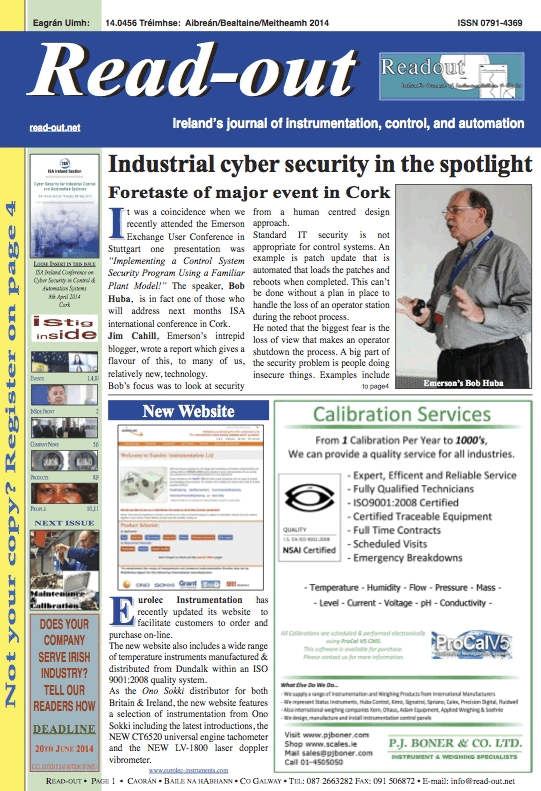 ---

---
---
Site Map












---
Details of awards received by the Signpost are here.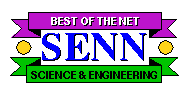 ---
All contents copyright © 2014 Readout Publications
---
---
Exhibitions, Conferences, Courses and Seminars for Instrument & Automation People
This is an incomplete list of Exhibitions and Conferences of interest to Instrument People. The data lists where possible, Dates, Title, Topic and contact details.
We would stress that the list is incomplete and if you know of any shows or conferences missed out please let us know on at any of the addresses shown on our Contacts Page
---
Date of last update: 2/6/2014
Please also notify us of any mistakes, wrong numbers, dates etc
---

Reports from Events
(Right hand Column!)
---