THE NEXT ISSUE - AN CHÉAD EAGRÁN EILE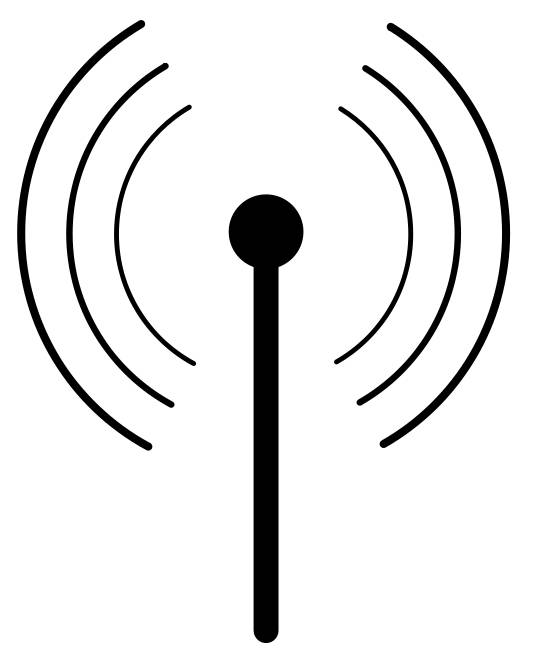 Deadline: 5th October 2010
How Much?
Because the three principal areas we serve have different currencies and also cover different geographic areas we have three individual price lists. There are divided into currency zones for your convenience.
Click currency to see relevent prices!

or go to
www.read-out.net/rates/ and select currency there!
Material for inclusion in this important issue should be submitted to us before 5th July 2012 to ensure inclusion and preferably by e-mail
Contact Eoin Ó Riain by phone on: +353 87 2663282

In today's process industries there are increasing demands for greater efficiency, higher reliability and lower cost of ownership of field equipment and supporting networks. The exciting world of wireless has opened up many possibilities not only in elimination the expense of signal cable laying but also the ability of measuring of previousable unreacheable places both within the plant and in remote lacations.
It is probable that everone now knows of wireless and that it is something thay can uses to help solve their measurement and control problems? But how many feel sufficiently knowlegeable to use it in their own plant.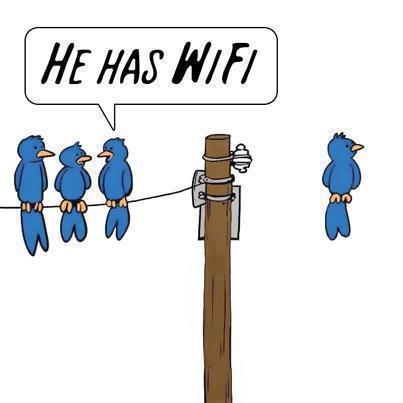 Wireless makes the impossible possible!
There are many wireless standards but in industry there are two which are fostered by the vendors in process automation. These are WirelessHART, based on the well known HART platform (IEC 62591). The second in the ISA 100 standard which is approved by the IEC as a publicly available specification, or PAS. Only the future will tell which standared (if any) gain full user confidence and approval.
The next issue of Read-out offers vendors to show how they are helping customers in this fairly new transmission system to lower costs and improve process efficiency.
Read-out is Ireland's journal of instrumentation, control and automation
---
Read-out, Caorán, Baile na hAbhann, Co Galway, Ireland.
Tel: +353 87 2663282: e-mail: info@read-out.net